Welcome to Borealis Festival 2019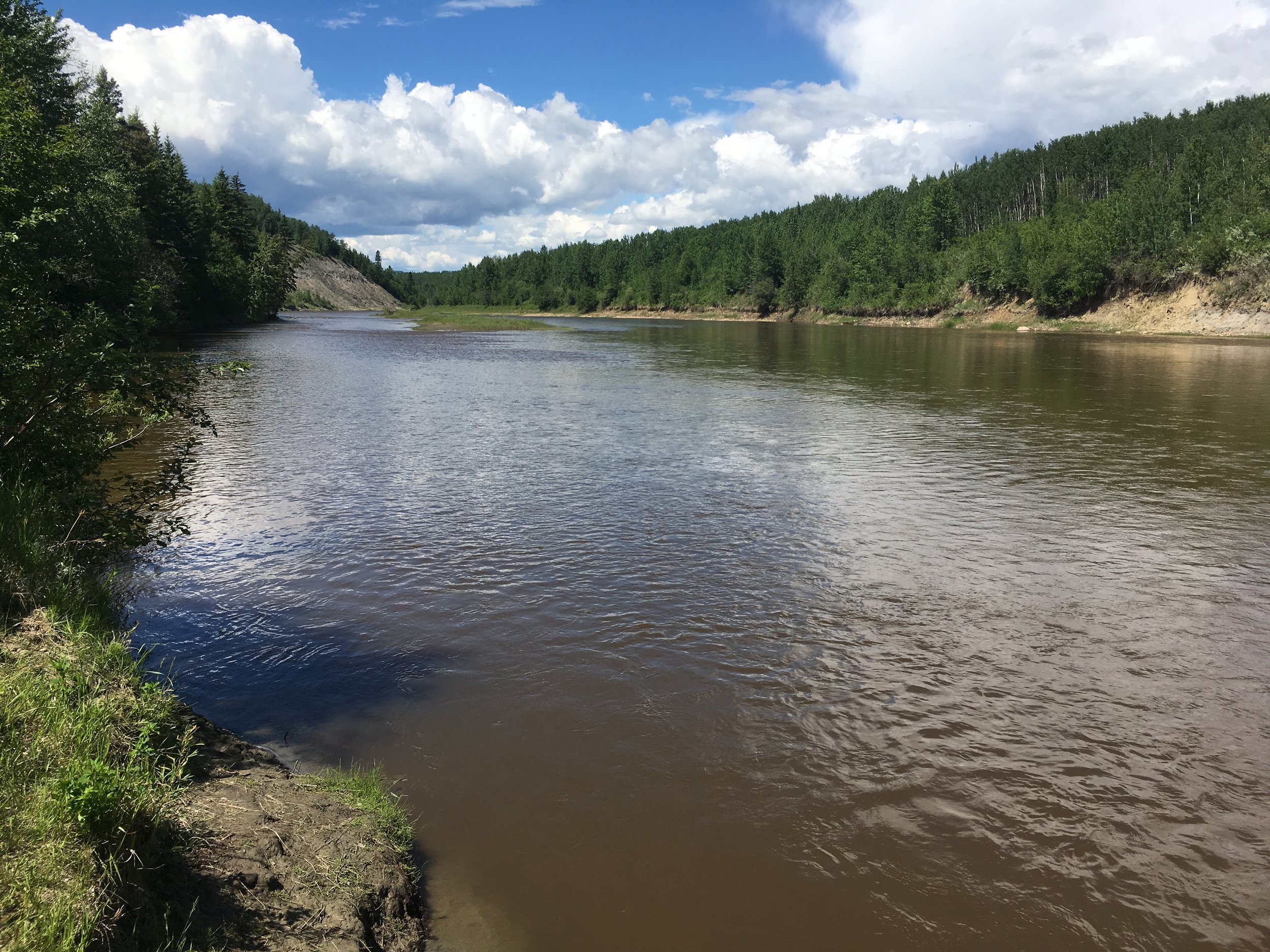 We are excited to share this experience with you
Borealis Gates open at 12pm - Friday, July 26th.
Workshops Begin at 4pm. Music begins at 6pm.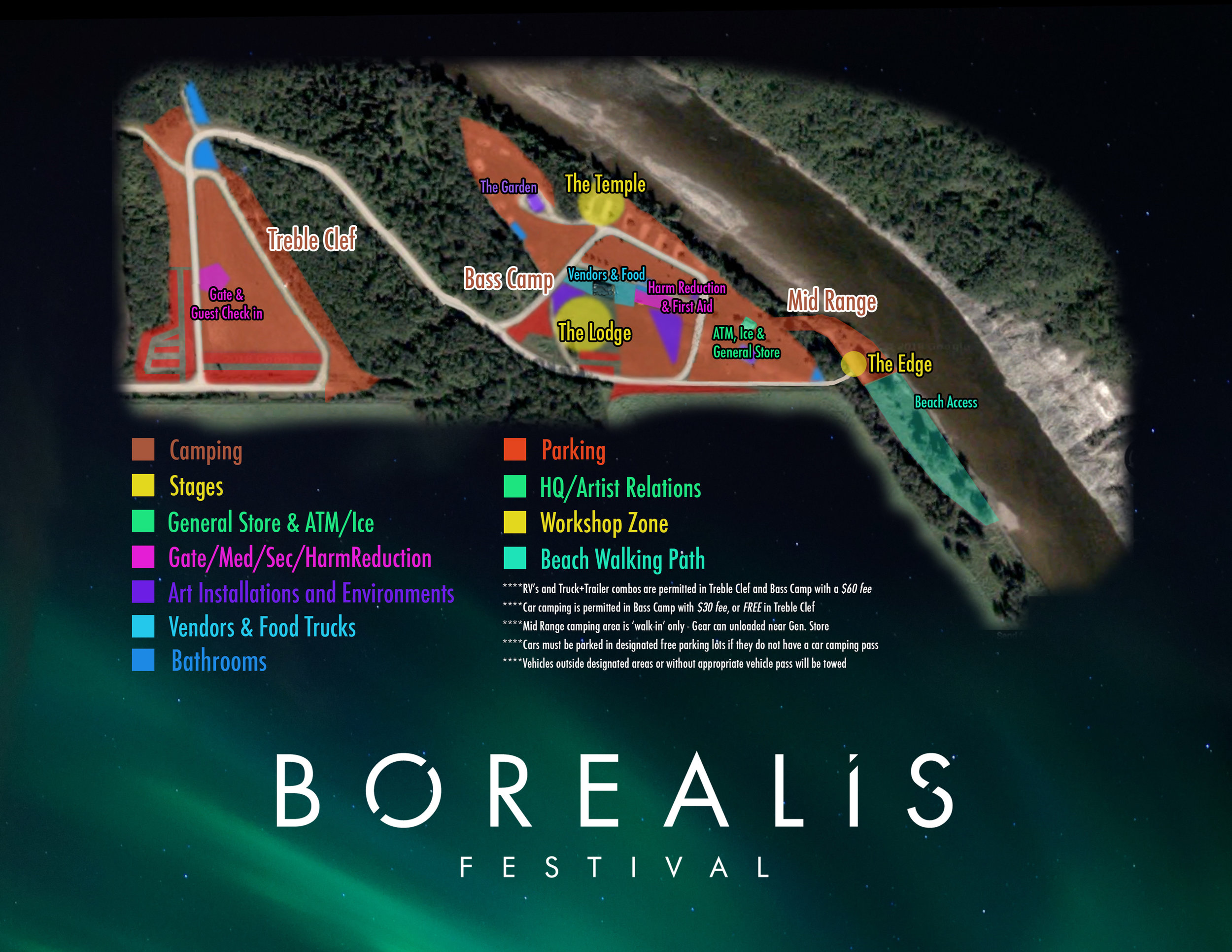 Weekend Door passes are available at the Gate for $260 Cash/Square Reader
Saturday Only Passes are also available at the gate for $130, they are valid only from 10am onward.
"Borealis Music Festival" is searchable on Google Maps.
Borealis Music Festival
Rangeton Park, Yellowhead County, AB T0E 0T0
GATE HOURS
Friday : noon - 2 AM
SAturday 10AM - MIDNIGHT
(guests arriving after gate close will experience longer entry times)